Post Construction Cleaning in New York City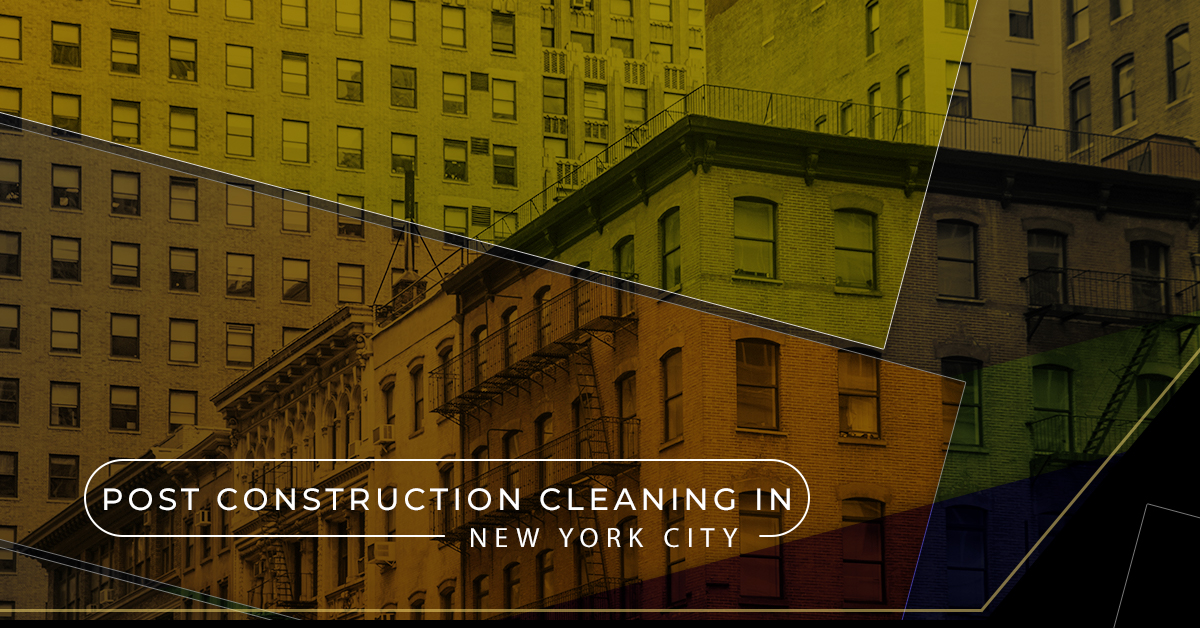 POST-CONSTRUCTION CLEANING
At Menotti Enterprise, we're proud to offer efficient, expert management of construction projects. But what happens when the project is done? Typically, there's a lot to clean up, including potentially hazardous materials.
A regular cleaning service won't cut it. We offer a hardworking, expertly trained cleanup crew, equipped with all the tools and chemicals to take care of even the biggest post-construction mess. 
Menotti Enterprise's post-construction cleaning service pays special attention to these common messes:
paint and chemical spills

dust and debris

scuff and skid marks

grease stains

lumber and stone scraps
We bring state-of-the-art equipment and supplies, such as advanced filtration vacuums and air purifiers, as well as industrial-strength cleaning fluids, to ensure that the construction site is fully clean and ready for business. This includes the following detailed services:
wiping and disinfection of all surfaces

advanced dust removal from surfaces, crevices, floors, and windows

removal of stains due to paint, grease, or other construction materials

purification of HVAC systems to remove lingering construction dust or debris

and much more!
What sets us apart? We have decades of experience in construction and engineering, which makes us uniquely fit to manage your construction project from start to finish — including cleanup! We know what to look for after a big project to ensure that the site is ready for operations, and we bring only the top talent and equipment to the table. Reach out to Menotti Enterprises today for your post-construction cleaning needs.
Just because your team is done building, doesn't mean construction is completely over. During the Post-Construction Stage, cleanup and additional testing is required to ensure that the building is safe and ready for the public. 
If you're finishing up the construction phase of a project and require help during post construction to ensure that you're complying with all risk management practices, Menotti Enterprise can help. Contact our team in New York City to help oversee post construction for your project.
From Beginning to End, Trust Menotti Enterprise
From training courses to risk management tasks during post construction, Menotti Enterprise is here for you and your team from the beginning to the end of your construction project. Check out our safety training courses to ensure that your team is fully prepared to handle work hazards throughout the building project, and contact us today when you're ready to start the Post-Construction Phase.